Catalana Remodel
Tijuana, Baja California, Mexico
2015

Located in the elevations of Tijuana's hillside developments, this remodel of a revivalist house constitutes a renovation and addition in the manner of an architectural amalgam.

The original home, constructed in the 1980s, typifies the suburban residential design of its time - a hybridized composition of informal, open floor plans interspersed with historical, decorative elements and motifs. Along with the need for additional space and a new detached home office, the project begins with a desire to create more immediate and variegated connections to the outdoors, as well as a renewed sense of form, space, and material expression.

Columns and pilasters with classical decoration are stripped to bare form, arched drop ceilings are transformed into planar surfaces, floor levels are simplified and consolidated, and a new material palette is defined to carry light through interior spaces and create continuity between interior and exterior. Limestone, regional cantera stone, smooth plaster, and walnut are utilized in addition, renovation, and new construction alike. New window and door openings, formally echoing the house's existing apertures, are introduced to create visual and physical links to outdoor terraces and a newly reformed garden. In every instance, added space is delimited by the physical contours of the original house; by creating spatial and figural relationships with existing elements, two contrasting projects are ultimately assimilated through formal dialogue.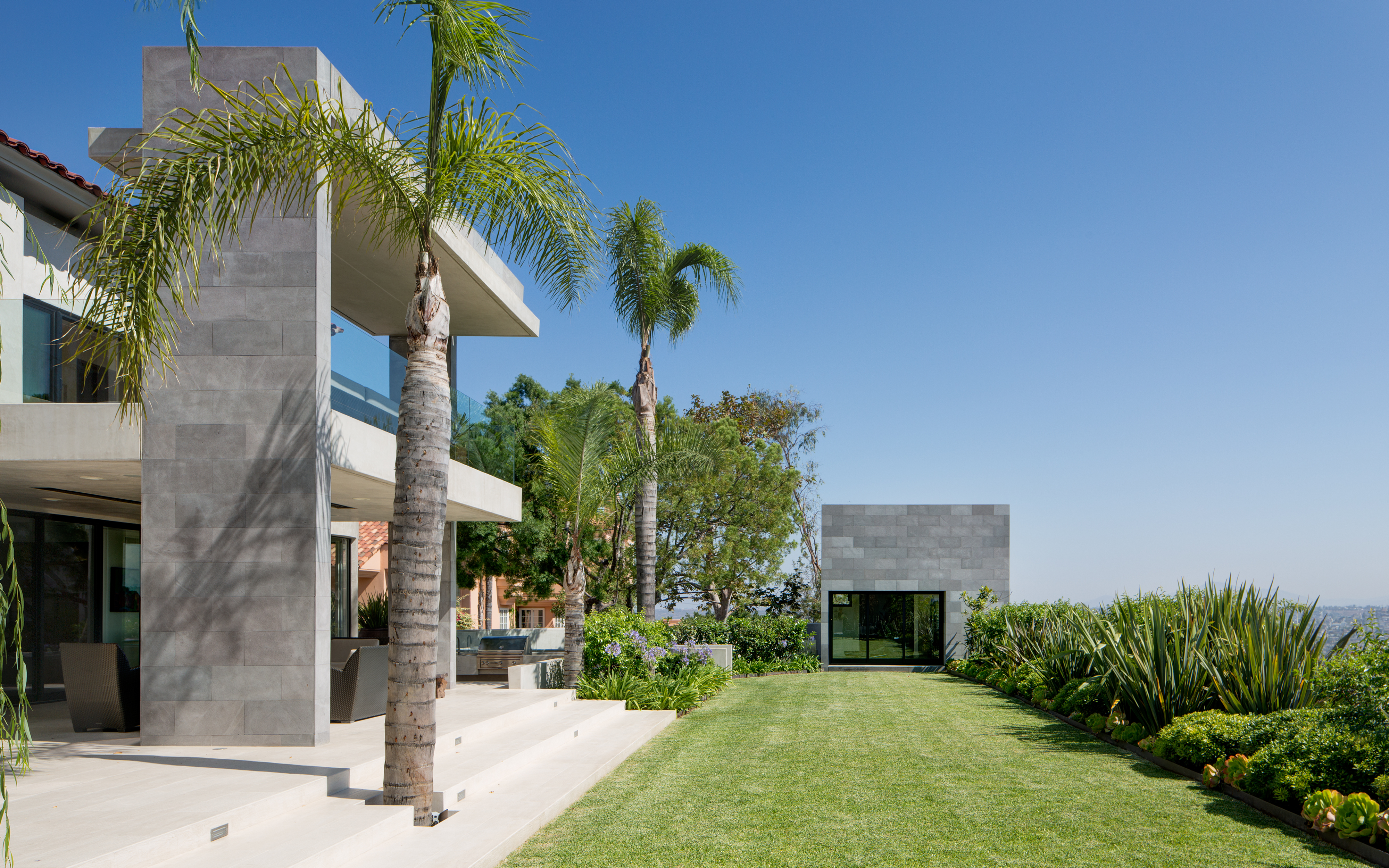 Existing west facade
Existing north facade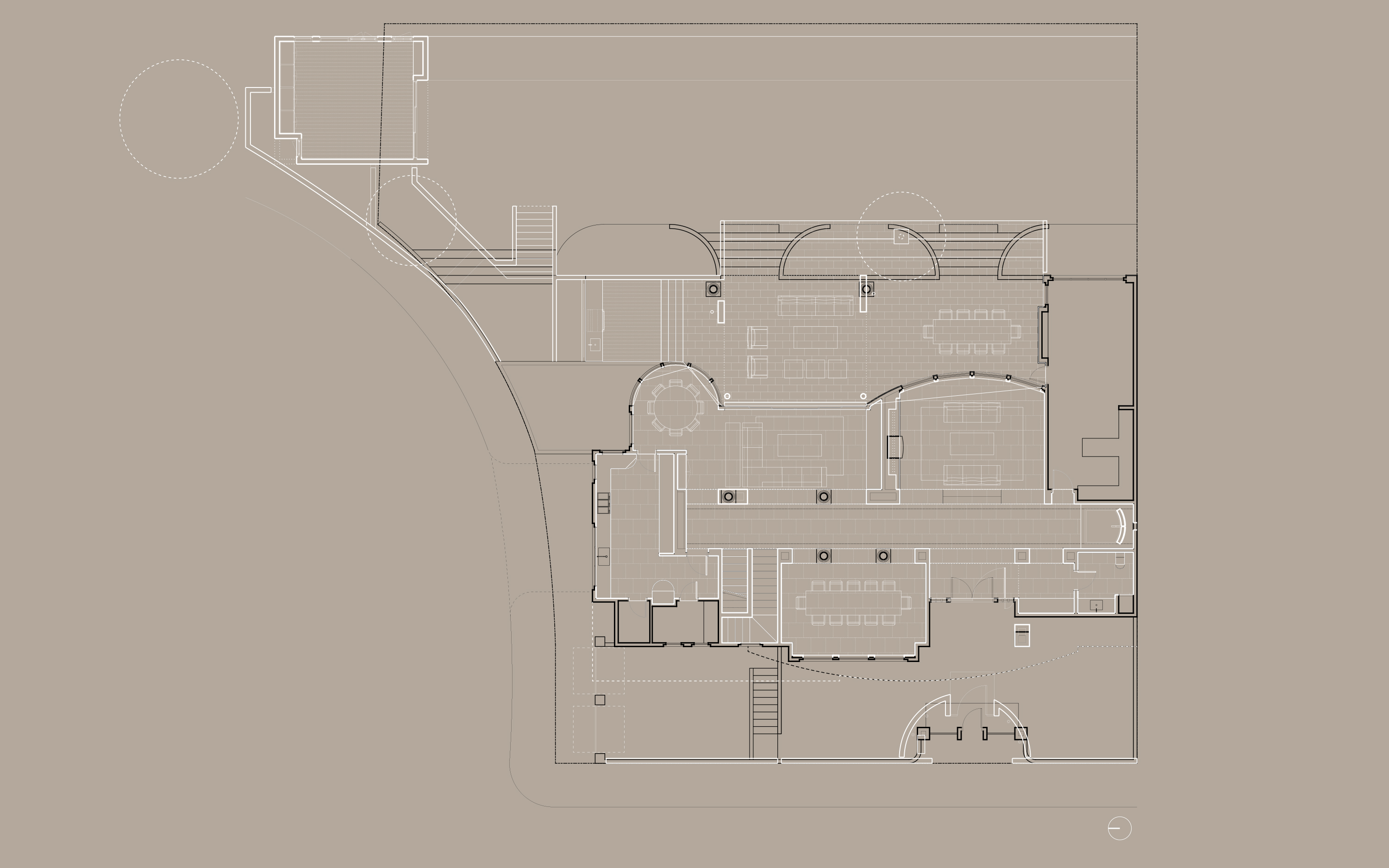 Status
Completed 2015

Project Team
Gabriel Huerta, Angelos Palaskas

Project Consultants
(Structural Engineer) Ingeneria Estructural y Urbana 33, (Associate Architect) Liliana Alvarez de Lutteroth, (Exterior Finishes) Jeff Jensen, (Facade Consultant) Vidrio y Aluminio Magaña

Photography
Brady Architectural Photography